An Essential Class Bundle for Everyday Prevention and Wildly Simple Kitchen Hacks
Be inspired and laugh and cook along with us.
Value:

$88
All for $48

(55% SAVINGS!)
BE EMPOWERED TO MAKE HEALTHY EATING AND LIVING WILDLY SIMPLE!
You'll complete this bundle of courses feeling inspired!
Life changing kitchen hacks to make everyday prep easier and faster
Inspired ideas to increase the nutritional value of the foods you're already making
Prep and cooking tips to increase from scratch cooking and reduce food waste
Lifestyle strategies to boost energy, joy and health
Gain valuable tips on how to share this knowledge with your loved ones and clients
Learn how to integrate herbs and herbal remedies into every day eating.
REGISTER NOW
Classes Included In The Bundle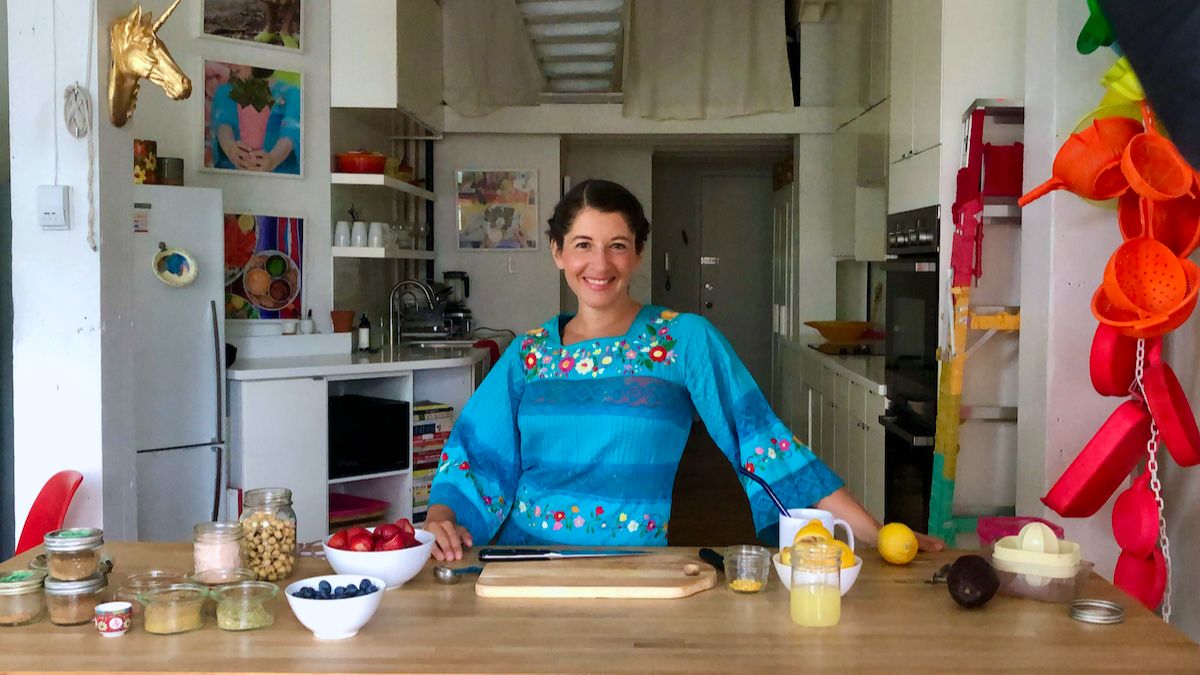 WILDLY SIMPLE KITCHEN HACKS
Simple tips to shorten your time spent cooking
Be inspired with new ways to use your leftovers to make a completely new meal
Master the tricks that you can be confident will work in your own kitchen
Learn new ways to reduce your food waste & save on your grocery budget
WILDLY SIMPLE IMMUNE RESILIENCE
Get a better understanding of how the immune system works
Know how you can best support optimal immune function
Be inspired by how you can use everyday ingredients in new ways
Deepen your learning in the healing benefits of key herbs and spices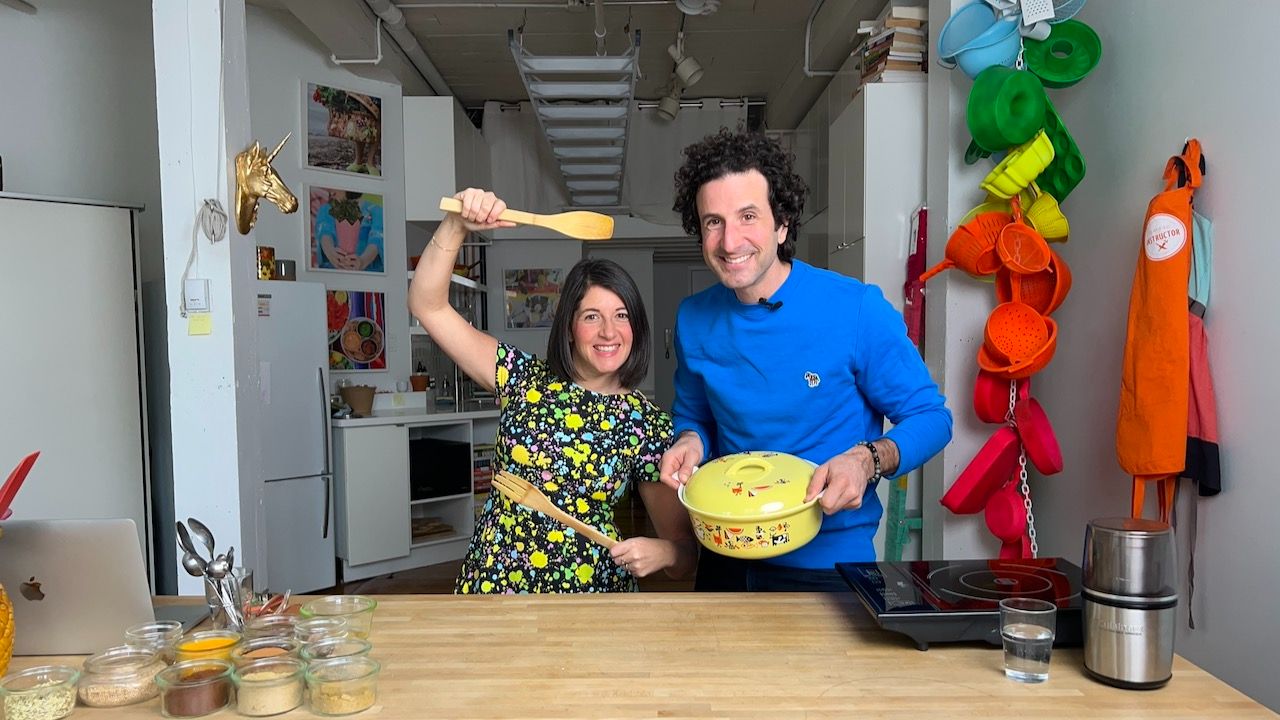 EVERYDAY EATING FOR STRESS RESILIENCE
Learn how stress impacts our health (and what you can do to reduce stress)
Deep dive into simple nutrition strategies for optimal nervous system function
Learn how to make delicious, simple, nervous system supportive recipes
Discover how many free and simple things you can do that support your stress resilience.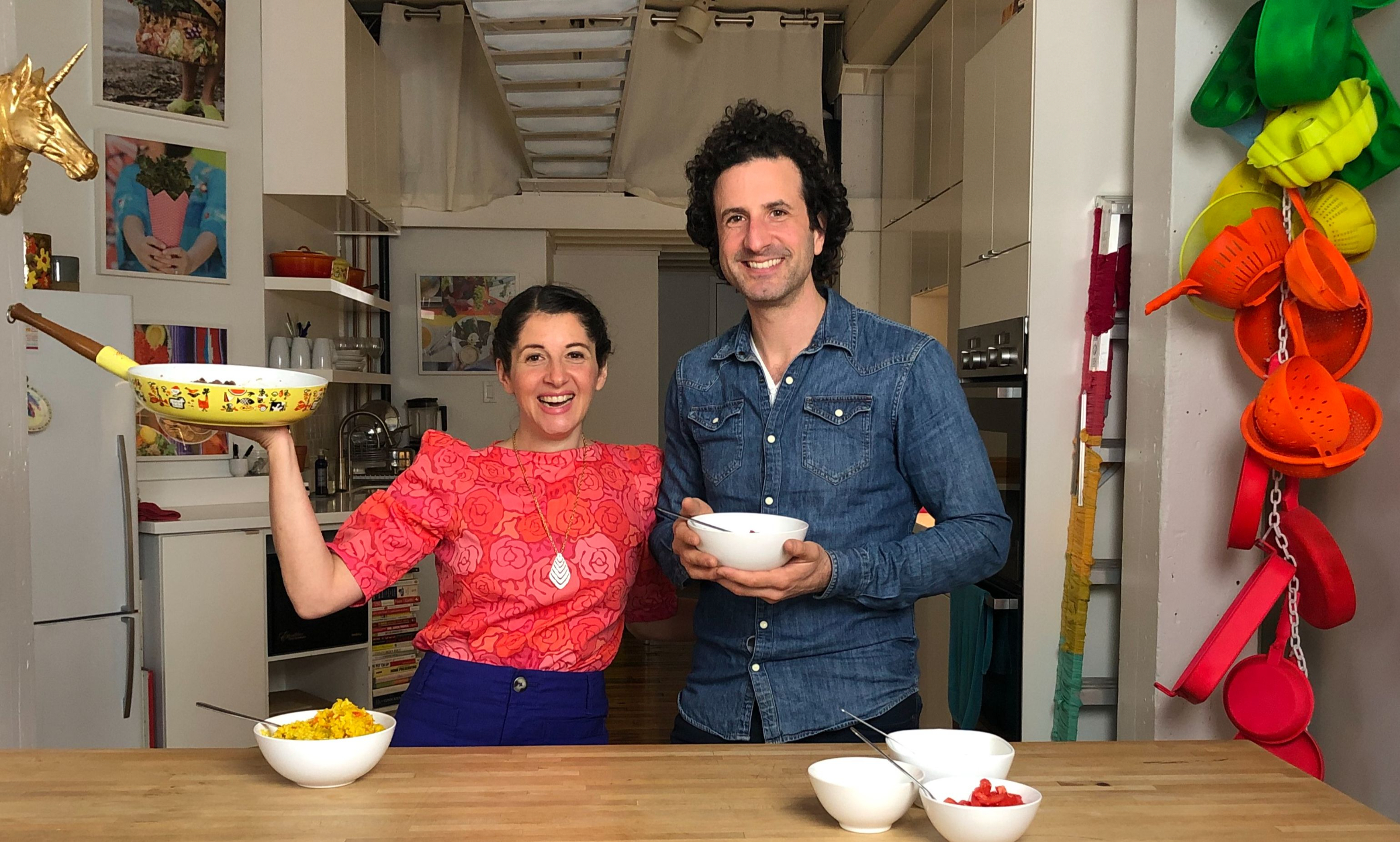 EVERYDAY PREVENTION
Get a better understanding of what prevention really means
Discover the difference between active prevention and passive prevention
Understand key diet, nutrition and lifestyle strategies for prevention
Determine the best place for you to start in creating your own prevention plan
INCLUDED WITH REGISTRATION:
Instant ongoing access
Entertainment and education galore!
4 video-based classes, over 4 hours learning fun
10+ wildly simple recipes demonstrated
Recipes free of most common allergens including: gluten, dairy, soy, corn, sesame, eggs, and processed sugar
Downloadable recipes and course notes
Additional resources to further your everyday cooking journey
Value: $88
All for $48

(55% SAVINGS!)
MEET YOUR INSTRUCTOR
Hi, I'm Meghan Telpner and thank you so much for taking an interest in the Academy of Culinary Nutrition and, specifically, this FREE From Scratch Training.
My Health Journey
My passion for culinary nutrition began in 2006 after successfully healing myself of an auto-immune disease that I was told was incurable. I worked to get myself well, then went on to earn my certification as a holistic nutritionist. I took it beyond my formal studies, cultivating an understanding of the food we eat and the effect it has on our physical and emotional health. Specifically, I explored the impact of happiness on our health and how our connection to food influences our connection to ourselves, each other and the planet.
Two Time Best-Selling Author
I have been working in the field of nutrition for over a decade and have written two best-selling, award-winning books, UnDiet (2013) and The UnDiet Cookbook (2015).
Culinary Nutrition Educator
After teaching cooking classes in Toronto for four years, in 2014 I founded the Academy of Culinary Nutrition, where I took everything I was teaching in person, and offered it online.
A Global Community
Since its inception, the Academy of Culinary Nutrition has had over 3,000 students pass through our virtual halls and go on to become Certified Culinary Nutrition Experts.
"Meghan is incredibly genuine. I feel so lucky to have enrolled in her class to share her nutrition knowledge with all of us. Watching how she has built her business, her brand, and her message is inspirational."
- Emily R
"Meghan is honest, open, funny, supportive and inspiring. Her approach is really great and I enjoyed her personality while learning so much from her course."
- Kristin C
"Meghan is a great teacher who has an approach to teaching that is fun, entertaining and energetic. She takes complicated information and breaks it down in an understandable way. I love the analogies, the visuals and the goofiness she adds. It makes the learning experience so much more enjoyable."
- Elisa H