GET INSPIRED IN THE KITCHEN
↓↓↓
JOIN THE CULINARY NUTRITION EXTRAVAGANZA
GET INSTANT ACCESS FOR ONLY $48 $5
TOPICS COVERED INCLUDE:
Effective meal prep and planning
How to preserve your favourite produce
Nutritious kid-friendly snacks
Crafting up a medicinal elixir
Meghan's favourite go-to dinner recipe
Key health benefits of the ingredients used in the training
Decadent treats stacked with culinary nutrition and none of the guilt
CULINARY NUTRITION EXTRAVAGANZA INCLUDES:
5 professional filmed video tutorials
Downloadable recipe & tip handouts to go along with each video
Extra culinary nutrition resources to continue to inspire you
12 months access to Culinary Nutrition Extravaganza
Expert tips on preserving your produce
Cooking tips from best selling cookbook authors
Meal prep practices that are used by nutritionists & practitioners around the world
Over 4 hours of extravaganza fun!
Elixir Crafting Basics: How to Layer a Medicinal Drink
The fine art of elixir craft is one that can be mastered by understanding a few key concepts. In this segment, Josh shows you how to combine powerful ingredients to make beverages that don't just nourish, but invigorate the body. You will walk away with the essentials for getting started with elixir craft in your nutrition lab.
Strategies for Effective Meal Planning and Prep
Abigail shares the strategies she uses to create her weekly meal plan. You will learn the secret to effective prepping that gets you in and out of the kitchen in less than two hours!
A Kick In The Kvass To Get Preserving
Joel is going to show you that preserving food can be quick, fast, easy and healthy. You will learn how to make 2 flavored salts, as well as how to preserve beets with 3 different techniques! This is the segment that will get you rocking your pantry!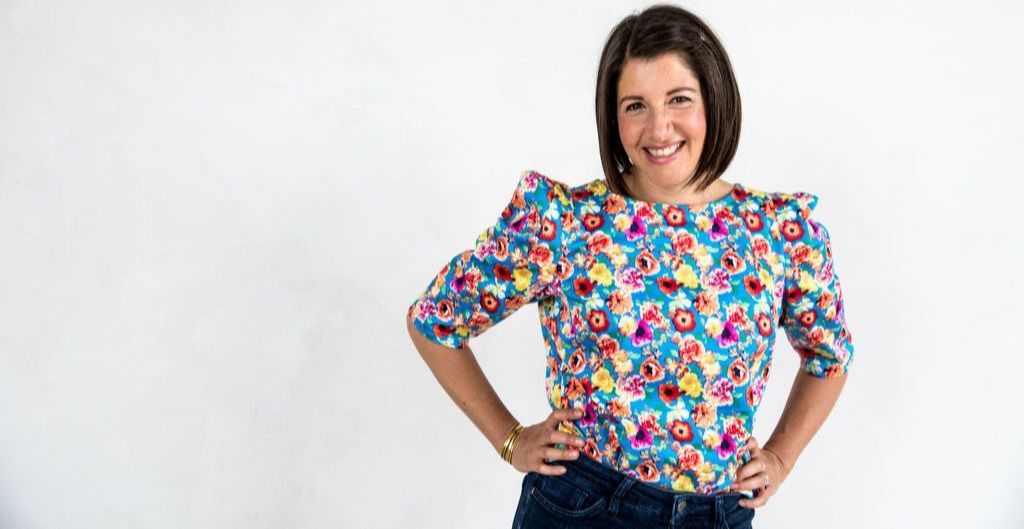 The Culinary Nutrition Extravaganza will get you inspired to cook with real, whole, health-supportive and delicious ingredients – and have a lot of fun along the way.
"Meghan is incredibly genuine. I feel so lucky to have enrolled in her class to share her nutrition knowledge with all of us. Watching how she has built her business, her brand, and her message is inspirational."
- Emily Roach, Toronto, ON
"Meghan is a great teacher who takes an approach to teaching that is fun, entertaining and energetic. She takes complicated information and breaks it down in an understandable way. I love the analogies, the visuals and the goofiness she adds. It makes the learning experience so much more enjoyable."
- Elisa Hardes, San Diego, CA